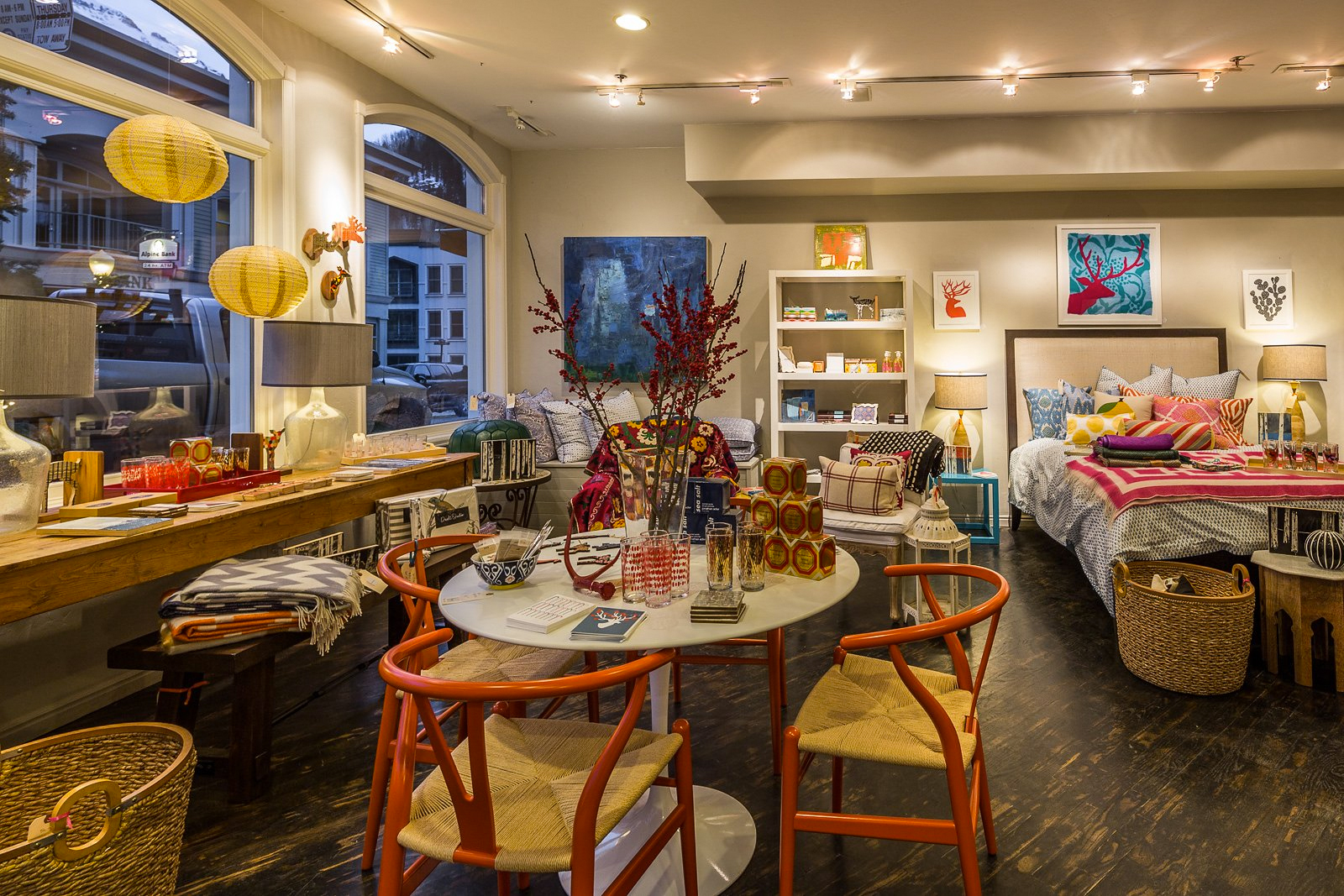 06 Jan

Tweed Shout-Out in Vogue.com

Well what do you know…Tweed received a wonderful holiday surprise this year. We were mentioned in the Vogue.com article that appeared on December 29, 2015. The Telluride write-up highlighted several local businesses, and we are proud to say that we were one of them!
Check us out and click here to view the full article.